My First Love: A Call From Ritual To Relationship With God
In a world of rules, rituals and man-made systems, My First Love seeks to get back to the basics of Christianity. The entire book is laid out with precision that takes you on a journey from introduction to intimacy with God.
The Bahamas Is known for its strong religious background but this book is not about religion it's about relationship. It is a call from ritual to relationship with Christ.
In her 10th year of Christianity, author C. Jillian Gray sought to produce a work that would cause Christians to look introspectively at their walk with God and move from a state of custom and sacrament to an being intimate friend of God.
This book follows the progression of a regular relationship from introduction, to dating, to the covenant of marriage and even conflict within relationships. It parallels our human relationships relating and comparing it to how we interact with God. Like those who treat Him like a business partner or a sugar daddy.
Jillian began this book in 2014 inspired to show the world the world that Christianity is not an organized institution but at the very heart of the matter Christianity should be and is us partnering and walking with the creator.

This book is a journey. A journey from despair to joy, one of hope, passion and depth; a journey of reflection, refueling and reigniting; a journey back to your first love!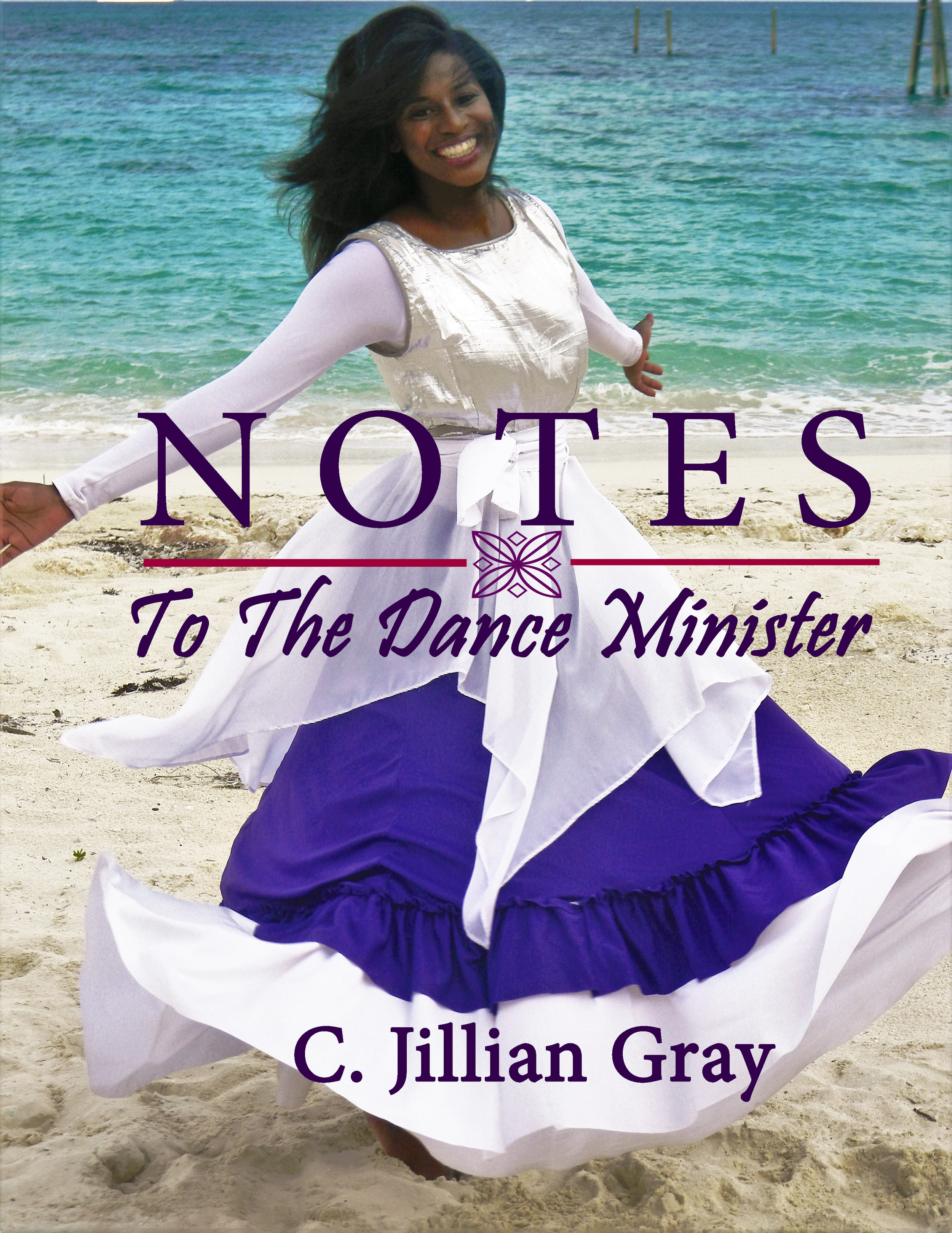 Notes To The Dance Minister
This 60 day devotional is dedicated to all in the ministry of movement. It is designed to encourage, motivate and stir you to action. As you read these notes, from your Father, you will be encouraged to pursue Him like never before. He is inviting you to enter in to experience Him in a new way.
Coming October 2019